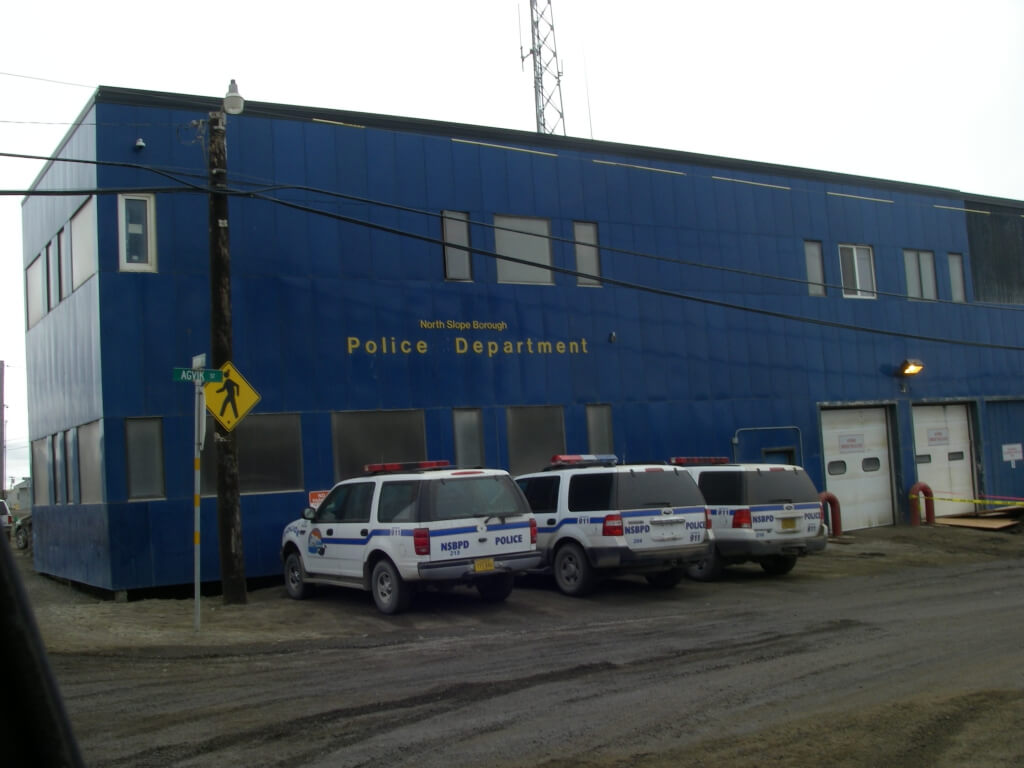 The North Slope Borough Police Department's mission is to partner with local leaders and citizens to create safe and healthy communities, to be respectful of all cultures and people, and to preserve the unique quality of life in North Slope Borough communities.
Department Responsibilities
The Department's primary responsibility is providing police services within the North Slope Borough. The Department's headquarters are in Barrow where it operates a jail and a 24-hour Dispatch Center. The Department also has offices and staff in each of the seven outlying villages and Prudhoe Bay. The Department continually adjusts to meet the needs of our residents.
Stay informed.
Check out the Latest News & Notices.