The Largest City Of The North Slope Borough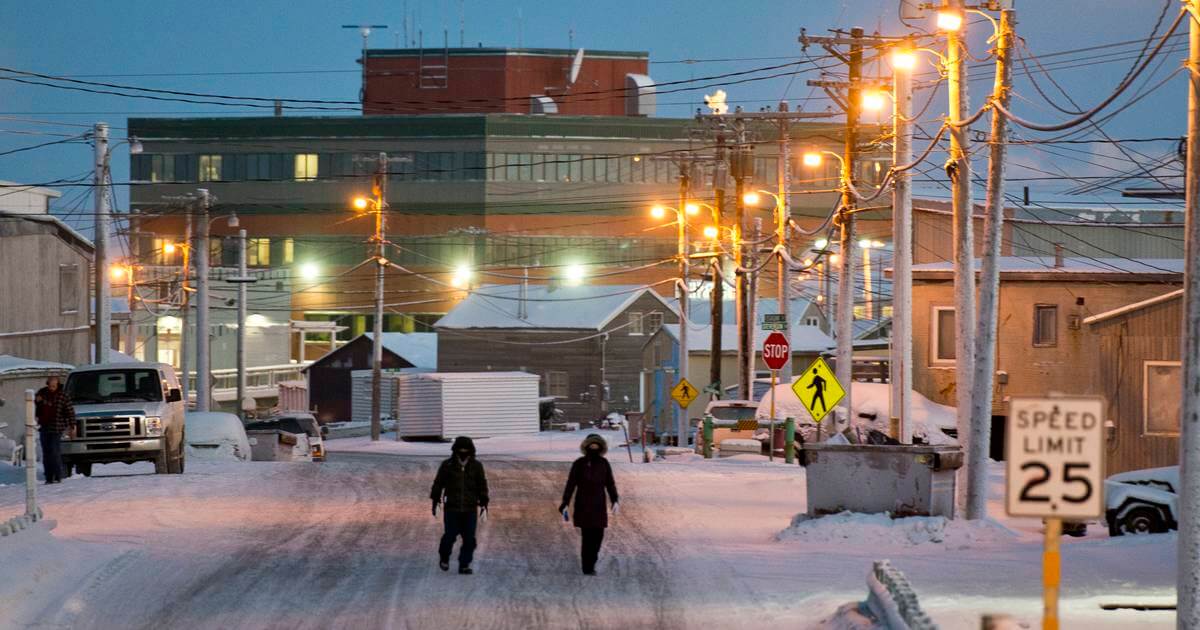 Utqiagvik is the economic, transportation and administrative center for the North Slope Borough. Located on the Chukchi Sea coast, Utqiagvik is the northernmost community in the United States.The community is traditionally known as Ukpeagvik, "place where snowy owls are hunted." Utqiagvik was incorporated as a first-class city in 1958.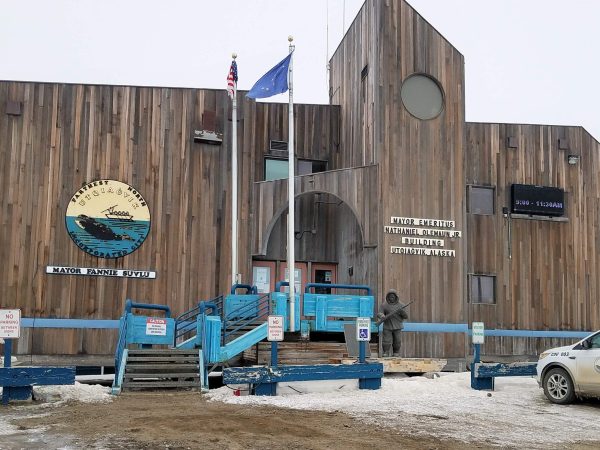 City Council
See the upcoming meeting and meet the council.
City Clerk
Questions about government services.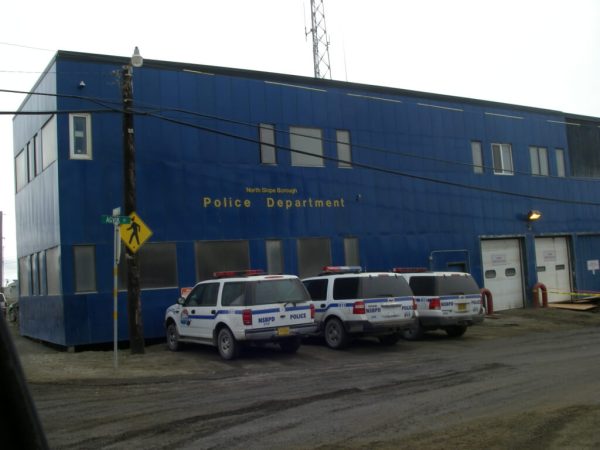 Police Department
Partnering with locals to create safe communities.
Recreation Center
Information for the roller rink & Recreation Center.
This year we will be hosting the 2022 Christmas Craft Fair at the Roller Rink starting Wednesday, December 7, 2022 – Sunday, December 11, 2022.
Stay informed.
Check out the Latest News & Notices.